OUR STATE AND FEDERALLY CERTIFIED STAFF INCLUDES:
CDPHE BUILDING INSPECTOR
AIR MONITORING SPECIALIST
PROJECT DESIGNER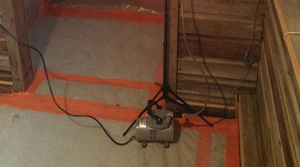 Customer feedback is the lifeblood of our business. Tell us what's on your mind, good or bad.
Location: Denver, CO
Phone: (303) 907-7866
Or use the form below. We respond to all customer feedback and look forward to hearing from you!